Unity is an insurance company that offers various car insurance products in South Africa, which include the following:
Vehicle Warranty – When your vehicle suffers from an electrical or mechanical breakdown, you will be covered Unity will get it fixed for you.
Scratch and Dent – This policy provides unlimited claims for minor scratches, dents, and chips. You also have a license protection option, where Unity will handle the renewal of your license.
Rim and Tyre Guard – This policy protects your rims and tyres in the event that you hit a pothole. You also have a fines protect option, where Unity will notify you of your fines and give you an easy way to pay them (with discount). This also includes legal assistance for fines.
Motor Combo – This includes all of the mentioned products in one policy.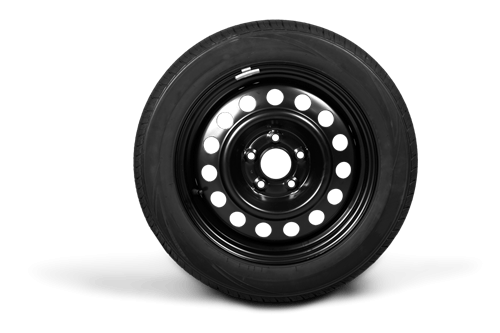 These plans are extremely affordable. If you are looking for more information, please visit www.unity.co.za.