We usually spend a lot of time and money when we plan a significant event in our life – events like weddings, birthdays, etc. We often overlook the importance of preparing for events after we are no longer here. The fact of the matter is that you will leave someone behind the day you pass away. Do you think your loved ones will be able to cope financially when you are not there anymore? What if something happens to you that prevents you from being able to work and generate an income – something like a critical illness or disability? This is exactly what life insurance is designed to do – it will ensure your loved ones are taken care of financially when you are not able to work anymore, or when you pass away.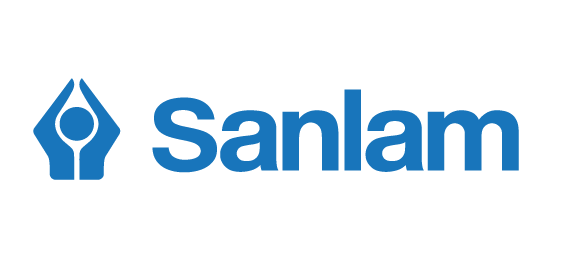 Sanlam offers life cover that is specifically tailored to suit your personal needs. Some of the benefits of Sanlam's life insurance policies are:
Your family will have money to cover your funeral costs, pay off outstanding debt and cover their necessary living expenses.
They will not have to pay tax on the money they receive from your insurance policy.
You have the option the opt for an immediate payout that will pay out 48hours after the claim to ensure there is enough money available at that time.
Should you be diagnosed with a terminal illness where your life expectancy is shorter than a year, you will immediately receive a once-off payment (also tax-free).
Your habits and health information will only be asked when you take out a policy; you don't have to reveal it again in the future.
Other benefits of Sanlam's life cover include a cashback benefit, expert advice at your fingertips and discounts on your monthly payments.
If you would like to know more about Sanlam's life insurance products, speak to a financial broker or contact Sanlam directly.
You may also be interested in BrightRock Life Insurance, as Sanlam now also owns the majority of their stake.