Assupol Contact Details
Below are the contact details for Assupol: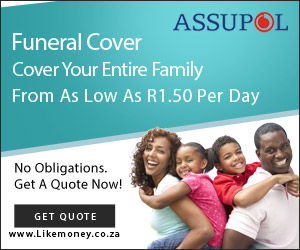 Website: https://assupol.co.za/
Phone Numbers:
Fax Numbers:
Email Addresses:
Address:
Physical:
Summit Place Office Park
Building 6
221 Garstfontein road
Menlyn
Pretoria
0181
Postal:
PO Box 35900
Menlo Park
0102
We hope you enjoyed this article by Ron Hitge. Ron provides information to South Africans to help them get the best car insurance rates, without losing out on coverage. He loves to share his insurance knowledge and life experience online, and does his best to keep his blog up-to-date and relevant.
Please follow & like us :)